WELCOME TO CHAI THAI KITCHEN
Our mission is to preserve triditoinal of Northen Thai style cooking culinary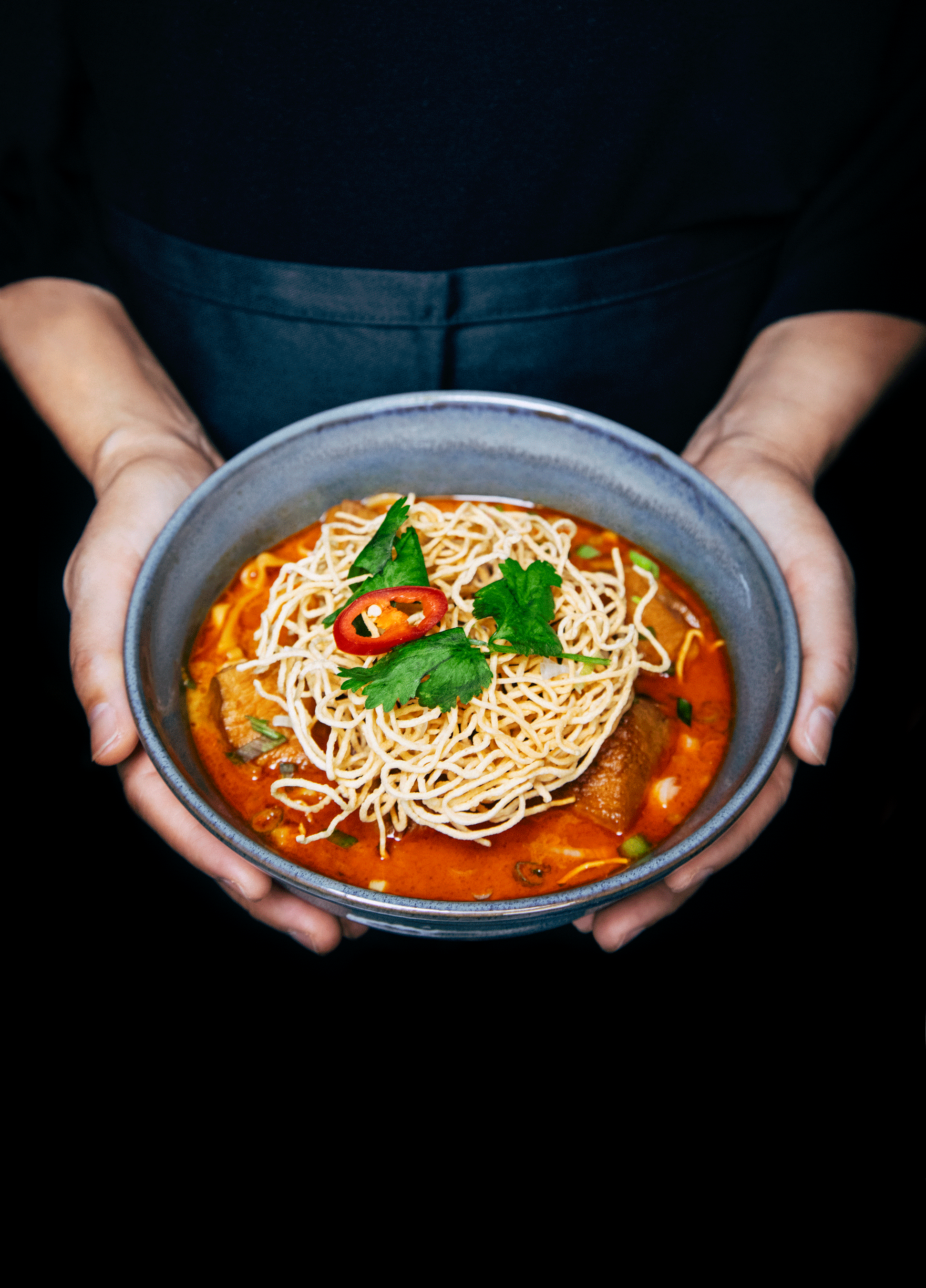 AUTHENTIC THAI WITH INNOVATIVE TWISTS
Born and raised in Thailand, owner and Executive Chef Amornrat Aksornnan brought with her Thai traditional family recipes when she first moved to New York City. Her love of cooking become her career aspiration. She followed her passion by enrolling in the Culinary Program at The Art Institute where she learned and mastered her skills in a variety of cuisines. After graduating, she began training in New York City and landed her first job at The Mercer Kitchen.
At Chai Thai Home Kitchen, Amornrat only believes in using authentic Thai ingredients and fresh products from farmers markets to prepare her dishes. Through her experience and innovation, she creates Thai homestyle cooking meals with an international twist, making certain that each one of them bursts with flavors.
Eat Together
Every plate achieves that elusive, cuisine-defining balance of sweet, salty, and sour even dessert.
Features DISHES
Our signature dishes are guaranteed to please no matter what you're craving.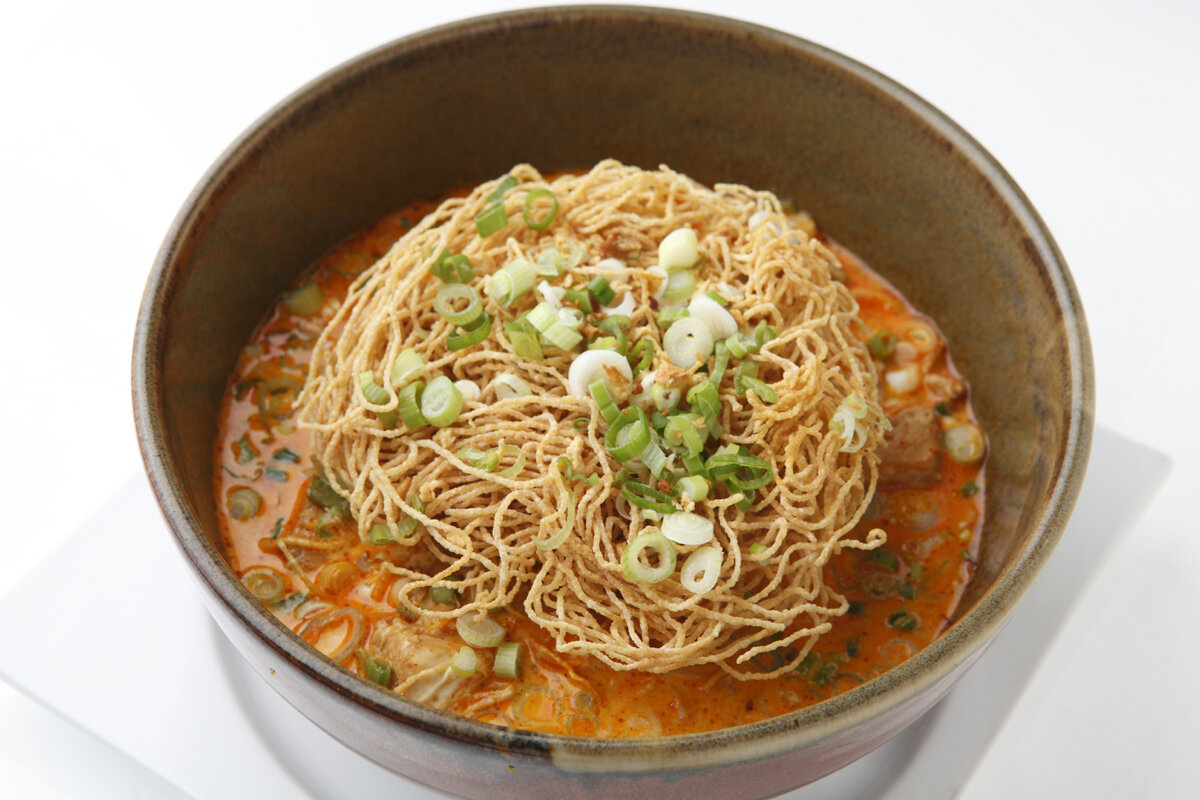 Northern style chicken curry broth with egg noodles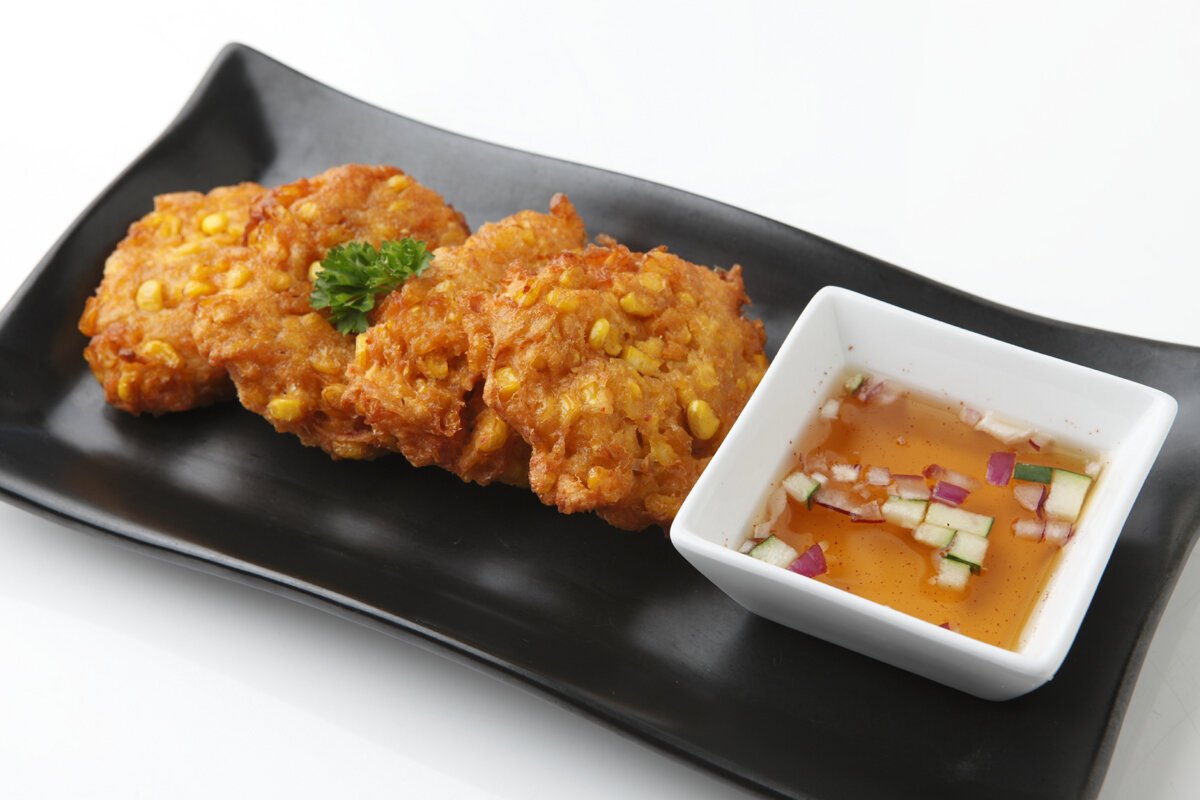 Fresh sweet corn kernels mixed in a batter with Thai curry paste
Flat rice noodles sautéed with egg, Chinese broccoli and black soy sauce
Our Mission
TO PRESERVE TRIDITOINAL OF NORTHEN THAI STYLE COOKING CULINARY